Student Success has a varity of opportunities spanning across its units. Develop your leadership skills with a student job opportunity, enhance your academic skills by engaging in our events and programs, and gain support when expanding your learning beyond the classroom.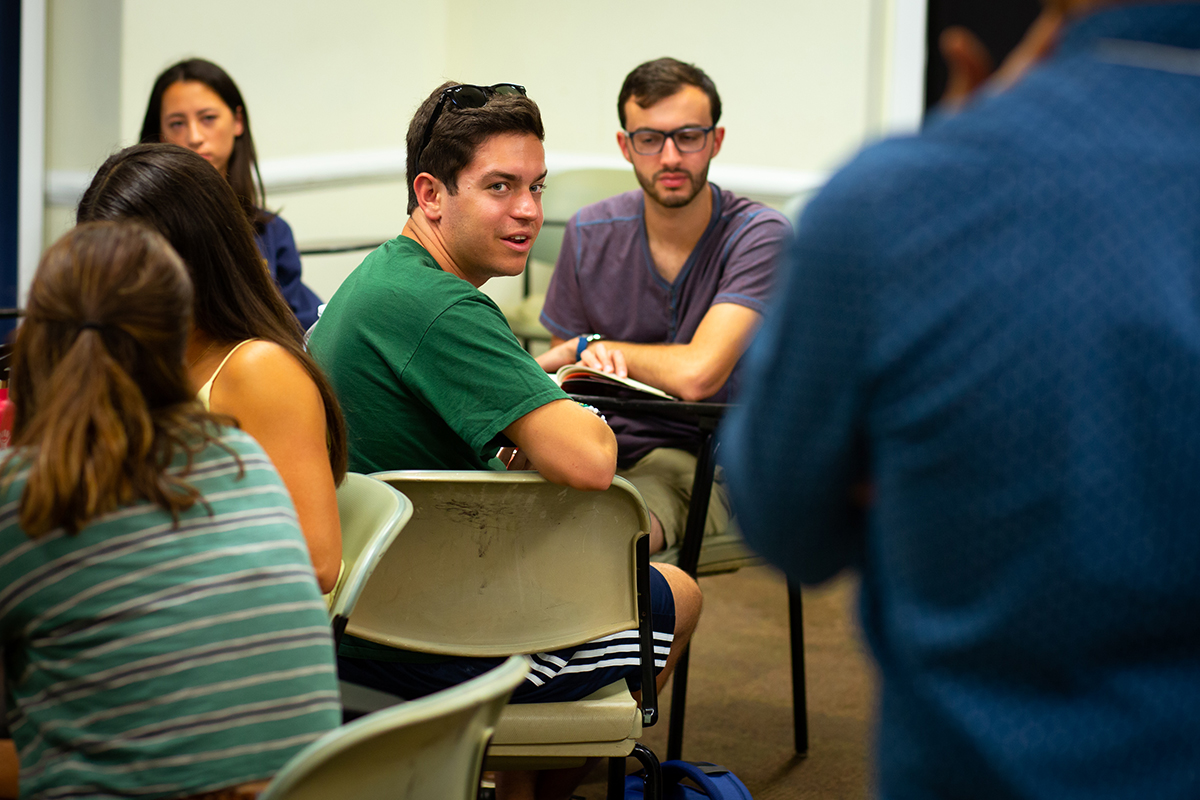 Workshops
The Student Success team tackles the common challenges students face in real time.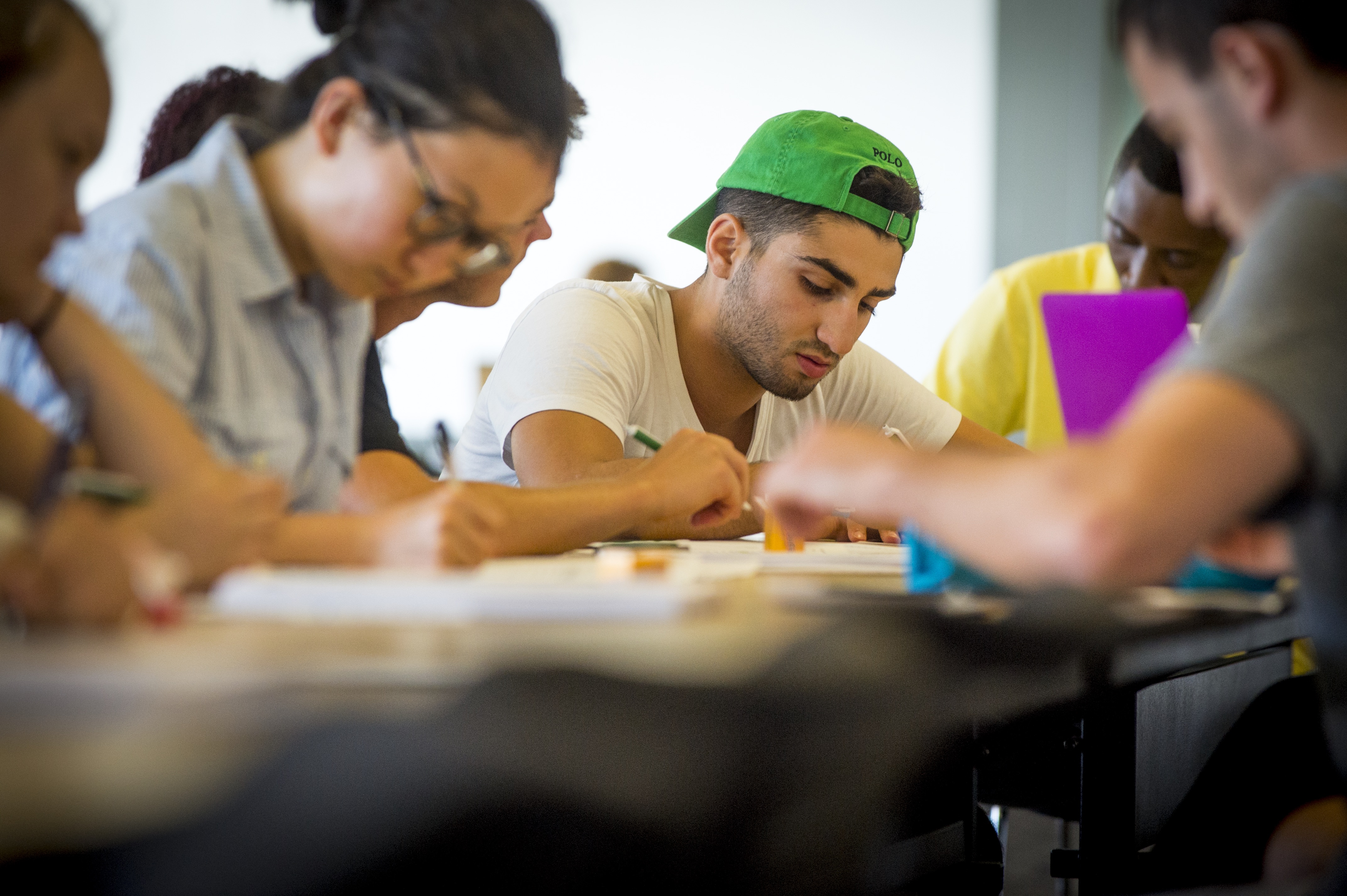 Programs
Let's foster academic success, create an environment intellectual exchange, and encourage community building amongst peers.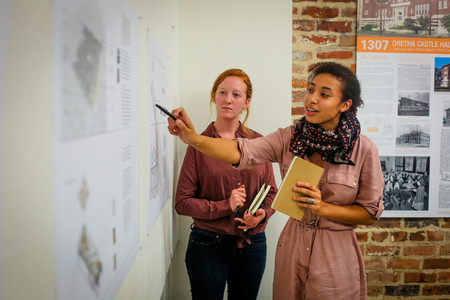 Support for Academic Involvement
We can help connect you with on-campus opportunities and assist you in articulating the power of these unique learning experiences.